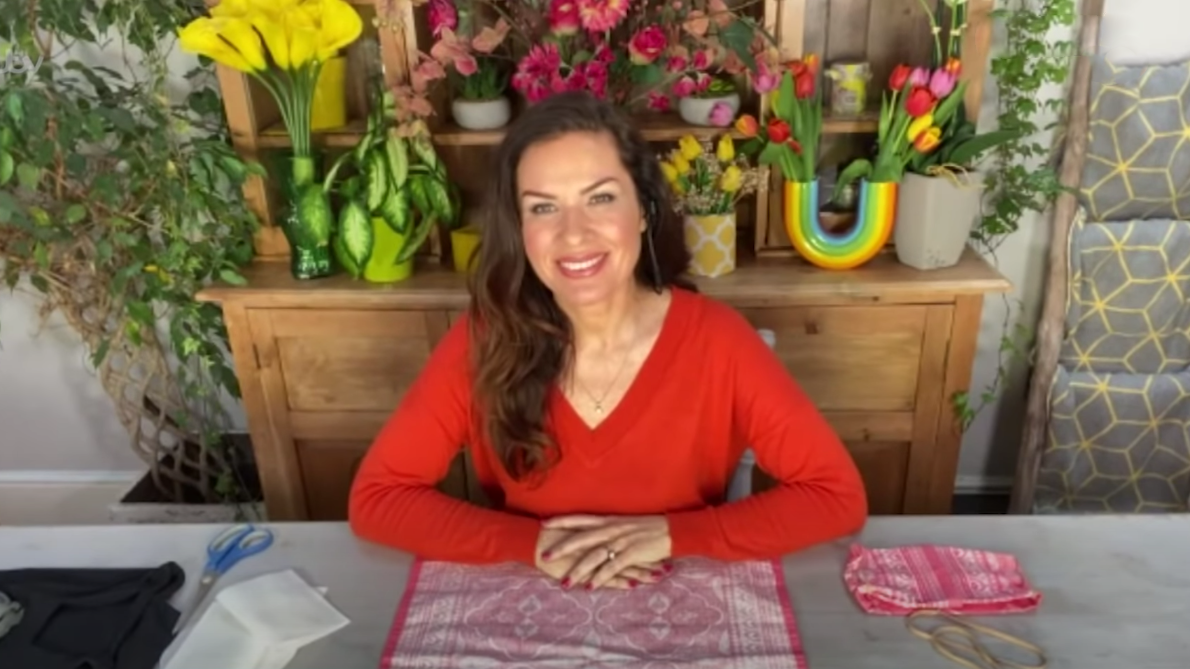 "The Rainbow Vase by DOIY featured on This Morning is by far leading the rainbow revolution. For someone looking for a unique rare quality vase. This is this seasons must-have rainbow gift.

Kathrina Wainstok

Giftware Buyer
Show Your Rainbows for Our Heroes
Working in the giftware industry with Brand Academy over the past couple of years has been an incredible insight into how the world events push trends through. Now, during the time of COVID-19 is no different. The current lockdown has boosted Amazon to sales matching those of the Christmas rush and seen a shift in how we shop and what we shop for online.
Home fitness has shown a spike in home gym and activewear for those "Works outs you can do at home" folk. Cooking at home has shown a spike in baking kits for everyone searching "How to make bread at home". The need to fill time with creativity and inspiration has shown a massive growth in candle making sets and home video tutorials. But all of that aside, the INCREDIBLE work the NHS are doing, rainbows have been leading the way.
Rainbow products in the window are a little nod to those working through some of the toughest times in our lifetimes. Not just working, but succeeding, in slowing the curve, in bringing hope, in saving lives. Maybe someone from the NHS walks past and catches a glimpse in their window after tough day? It's a moment for them to know you support them and your thoughts are with them. In light of that, I have picked a few trending items you can buy yourself to show your support!
Rainbow Gifts We Can All Get Behind to Show Support for the NHS
Please note, proceeds from the above products do not go to the NHS. If you are looking to be part of a project donating directly to the NHS please check out the projects below.
To Take Part in Donating Directly to the NHS Check Out the Projects Below