Running Tales creative magazine has, very excitingly led me towards working with new creative practitioners starting out in their design careers as practitioners in the art world. For this particular event, I was invited to help out with setting up the exhibition, hanging work, suggesting small changes to the placements, and creating some behind-the-scenes social media content.
Matthew Tate launched his printmaking career with a show at the Menier Gallery, appropriately entitled 'Lost in the Shadows'. It would be difficult to describe the event more eloquently than Tate so I'd like to present an excerpt:
Lost in the Shadows as a theme explores the ideas of coding and symbolism within art. The symbolism within these images evokes an understanding to the audience of the unspoken dialogues that occur between people. Each of the collections of artwork explores the landscape of communication design through the three mediums: illustration, printmaking and photography…. leave no stone unturned; to look behind the surface of these images and find where the true meanings exist, all lost within the shadows.

Matt Tate

Printmaker Artist
It would be incredibly difficult to pick just one piece from this show that shone brighter than the rest, so instead, I would insist on two. The Peacock and Tiger piece prints definitely mesmerised me. It would take a lifetime to decipher the intricate marks that fell across the prints either through smartly placed ink or purposeful textures, the end products complement each other entirely. The delicate feminine nature of the elegant peacock matched with its fierce fiery tiger counterpart would be a perfect addition for any art enthusiast, and for one lucky owner, it was just that. Following the launch of his first show, he received a shining review from Elinor Perry-Smith.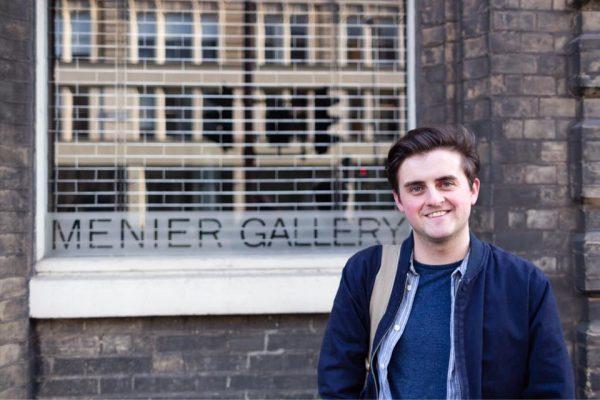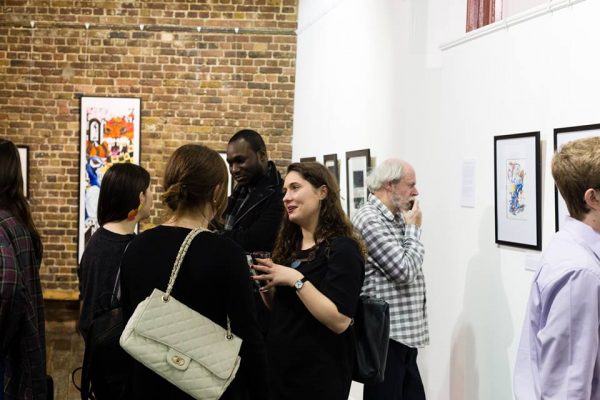 For those of you who don't know much about this humble gallery, it's an extremely short walk from the Tate Modern Gallery on Southbank. The creative history of the gallery's location is most definitely a fitting setting to begin what will be an exceptional career for Matthew Tate, as he embarks on an MA degree at the prestigious Royal College of Art in the heart of London.